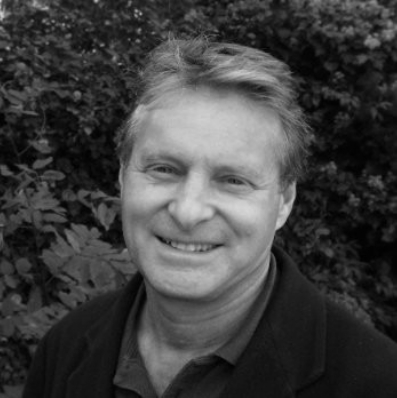 Marshall Corwin
Marshall is an Emmy and 4 x BAFTA-winning series editor, producer and director with more than 20 years of wide ranging network TV experience. He has series produced some of the BBC's flagship shows such as Tomorrow's World and Newsround, and he created and ran the acclaimed BBC Serious adventure series, seen in 150 countries over eight seasons.
With particular experience in current affairs, adventure, science, animal and children's issues, Marshall has made films in the world's most extreme environments, from war zones to the Arctic.
He has worked with Chris Rogers on a number of high-profile documentaries for BBC Panorama, including unprecedented access inside North Korea. Before helping set up Fresh Start Media, he completed a season as Showrunner on the Discovery hit show Gold Rush, and developed, series produced and directed a new 12-part ITV series Bear Grylls Survival School.
He has written a wide range of factual books. Extreme Survival: An Adventurer's Guide to the World's Most Dangerous Places, was shortlisted for a Royal Society Science Book prize.