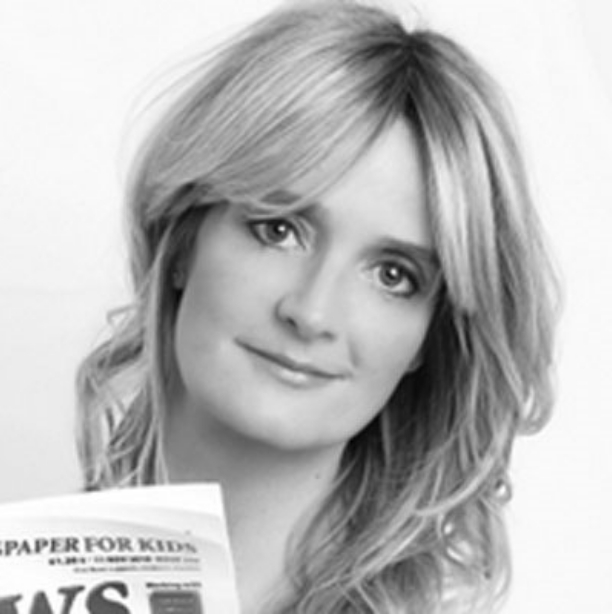 Nicky Cox
Nicky is editor-in-chief of First News, the UK's only newspaper for children with 2.3 million readers (more than The Times, Telegraph and Guardian put together) which she launched in 2006. Nearly half of UK schools subscribe to First News. Nicky was BBC Worldwide's children's editorial director for 14 years, where she sat on the brand development board for new programmes, and was part of the commissioning team.
In 2009, Nicky was made an MBE by the Queen for services to children and was given a Patron's award from the NSPCC for dedication to children. She is passionate about giving kids a voice and a fair deal. First News has been awarded Weekly National Newspaper of the Year in the UK and Save The Children gave the newspaper its award for outstanding contribution to children. In 2014 Nicky was a Woman of Achievement in the Women of the Year Awards. She is Patron of the British Youth Citizen Awards and the Global Teacher Prize. She says children are 27% of the world's people but 100% of the future.
Her passion is to give children a voice, to include them in the global conversation and to help them become active and engaged world citizens. She says that the world will only become a better place if the next generation is better informed than the last. In her capacity as an expert on children and the news, Nicky appears regularly on television and radio and is often commissioned to write pieces for the national broadsheet newspapers.