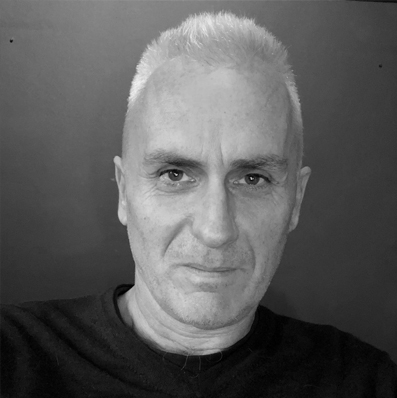 Roger Farrant
Roger is a multi award-winning programme maker and journalist with a long list of credits covering factual formats, documentaries, current affairs, news and sport. He's worked with some of the biggest names in the industry including Alex Jones, Matt Allwright, Anita Rani, Dan Snow and Sophie Raworth.
As an Executive Producer on The One Show, he ran one of the programme's biggest film making teams, covering everything from consumer reports to food features and history. But he was also responsible for delivering a whole host of other programmes, including The People Remember, Break-in Britain, Inside Out and See Hear.
His varied career has seen him take on a huge variety of roles, ranging from windsurf instructing for 'Club 18-30' to football reporting on Match of the Day, to becoming the first Editor of the BBC's Look North news service in Hull.