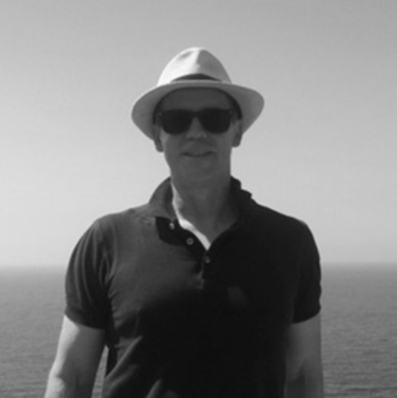 Ian Pyke
Ian is a Production Management specialist with a background in Children's, Sport, Factual and Live Cinema programmes for the BBC, Sky, Premier League Channel and The British Museum. He is now the Head of Production for Fresh Start Media.
From the launch of CBBC and CBeebies via Newsround Ian started his broadcast career at the BBC. The journey continued onto BBC Sport as Production Executive for Sport's Personality of the Year, Six Nations Rugby, Ski Sunday and Golf.
London 2012 Project Manager was the next chapter, working with NHK and Olympic Broadcast Services to deliver the first Olympics in 8k. As Production Executive at IMG for the Premier League Channel Ian oversaw the recommission of the Live Football coverage for Asia and Europe. Clients to the PLP included Barclay's and YAHOO.
The next step took Ian to The British Museum as Head of Production for the first Live Cinema Film, Pompeii and Herculaneum. Topping the Box Office in the UK. Retuning to the BBC, Ian took on Training Roles across the organisation as well as time spent with BBC Three as the Planning Manager before joining Fresh Start Media in 2019.